Blog
What May Cause Low Sex Drive and How to Deal With It?
Many factors may cause low sex drive. Leaving out the age (as many older gentlemen are still full of burning desire for sex), there are several biological, psychological, and socioeconomic factors that may affect male libido.Listed below are few main reason which cause low sex drive:
1. Psychological Issues Causing Low Sex Drive.
2. Biological Issues That Cause Low Sex Drive.
3. Medical diseases
4. Medications
5. Alcohol and drugs
6. Fatigue.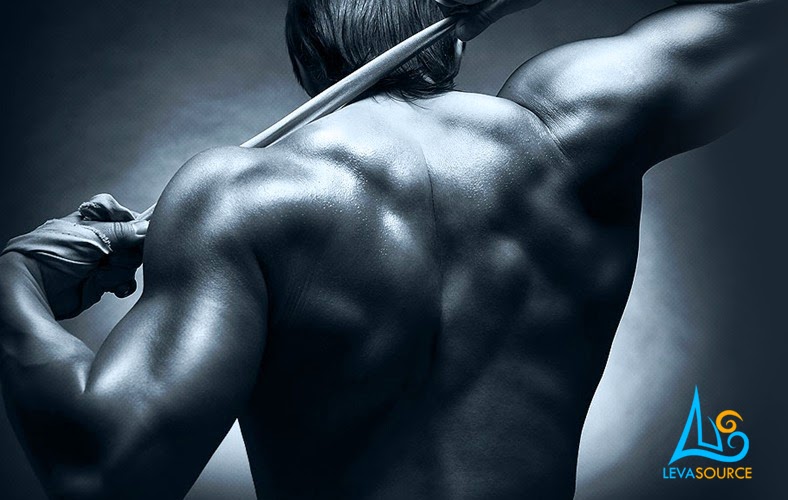 How to Deal With It?
Sustain is a 100% natural formula designed to increase libido while sending more blood to the penis for explosive, massive erections. We are talking erections that feel like you are going to jump out of your own skin with your scrotum tight as can possibly be. Sustain will keep you at your hardest on demand and ready for intimate encounters for 3-4 days.
So, how does Sustain work? Well, Sustain inhibits the PDE-5 (similar to how leading prescription ED drugs work) however, the difference is SUSTAIN increases the male libido and sex drive as well. These two things in conjunction, will stimulate you to have the hardest, fullest erections you can possibly achieve.
We don't claim that Sustain will make you any bigger, but harder and blood engorged to the max.. IS BIGGER. Not only that, but when your scrotum becomes tight; it helps to give you the most sensation in your penis and scrotum as well. Many men that use Sustain also report much more intense orgasms. Typically, men who use Sustain, can experience more than one erection and climax and are often able to have multiple sexual encounters in a 24 hour period.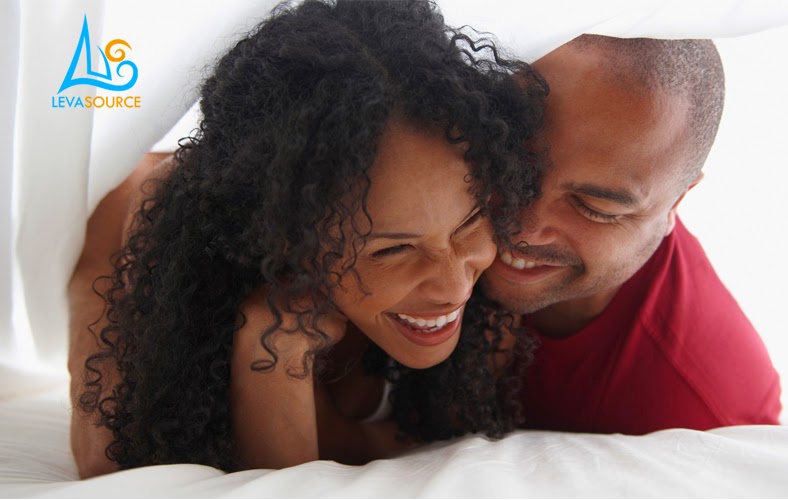 Many men who have suffered with one form or another of Erectile Dysfunction, have enjoyed incredible results with Sustain. Numerous report even better results the 2nd day, so take it and allow time for it to work. You will have results within an hour but the best results are after a few hours. Sustain works with little or no stimulation.
Supplement facts:
SUSTAIN men's sexual proprietary blend 510 mg Tongkat Ali (eurycoma longfolia)extract 200:1) GIngko biloba leaf extract (standardized to 24%) Korean red (asian) ginseng root extract (panax ginseng) Rhodiola rosea root extract (standardized to 3%) Epimedium brevicornum (Horny goat weed standardized to 2.5%)
---
‹ Back